Derek Muthart wrote:
Many thanks to Stuart for the hi-res lines.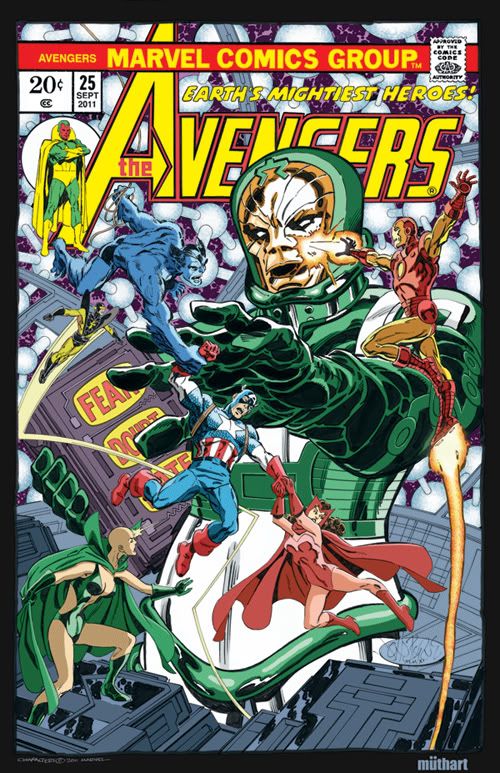 Not to rain on the parade but that big blob of white below PM's waist is damned distracting to me. Your eye is naturally drawn to white. Not your fault, of course; that's the way it's drawn.
But I would grey it up. Perhaps run a gradation from dark to light going up. Different color than the machinery obviously. But I don't think it getting lost back there would necessarily be a bad thing since it's rising up out of the floor. You'd have to experiment.
But I could be full of beans so don't mind me.
On the other hand, I wish more people would point out things like this in my own work.